This post first appeared on The Business Desk. Read the original article.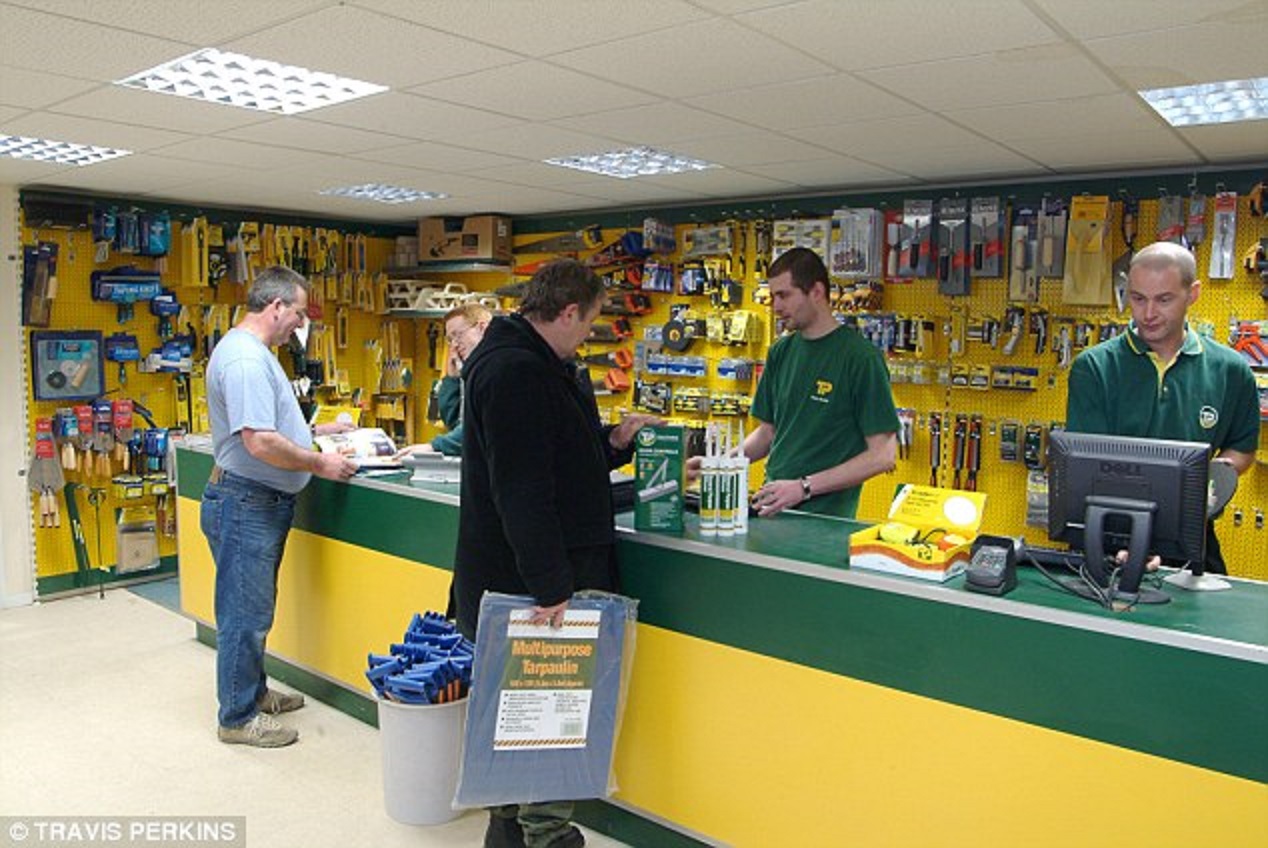 Travis Perkins remains unsure whether it is building its own recovery on sand or firmer foundations, but it is seeing some signs of progress.
The Northampton-based builders' merchant closed 165 branches in June, with the loss of 2,500 jobs.
But it says that since then "the business has continued to recover well".
The group's revenue was down 20% in the first half of 2020, to £2.78bn. It had £455m cash and total headroom of £855m as at June 30.
Travis Perkins' chief executive Nick Roberts said: "We remain cautious as to the near-term headwinds facing our business and the wider economy, nevertheless the decisive actions we have taken to manage our cost base mean that we are well placed to continue to service our customers, support our colleagues and generate value for our shareholders."
The group's share price is slowly recovering from its pre-lockdown fall, and has so far clawed back just over half of the losses in late February and early March.
https://www.thebusinessdesk.com/eastmidlands/news/2039960-travis-perkins-builds-its-recovery-on-uncertain-foundations